Prospective Investor Liaison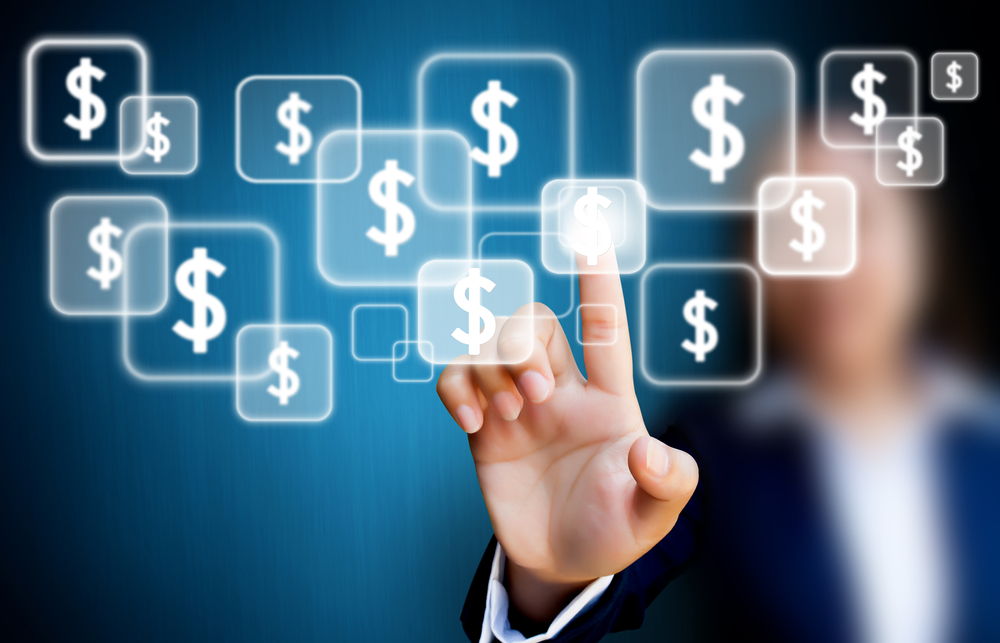 Prospective Investor Liaison
- NEED AN INVESTOR? -
Look no further. Allow our liaison to assist you in creating a conduit for investors to gravitate toward your venture. For 30days we commit to searching for potential investors for your current business or start-up.
We also offer financing options to qualified customers looking to fund their own projects.
0% interest introductory period-typically 12-18 months 5% to 12% - typical post 0% introductory period APR range 0.5% to 1% of balance-typical monthly payment range. Example: $75,000 balance equals $375 monthly payment. NO pre-payment penalty and open indefinitely. DOES NOT report to personal credit reporting agencies!